Everything you need to know about our upcoming upholstery workshop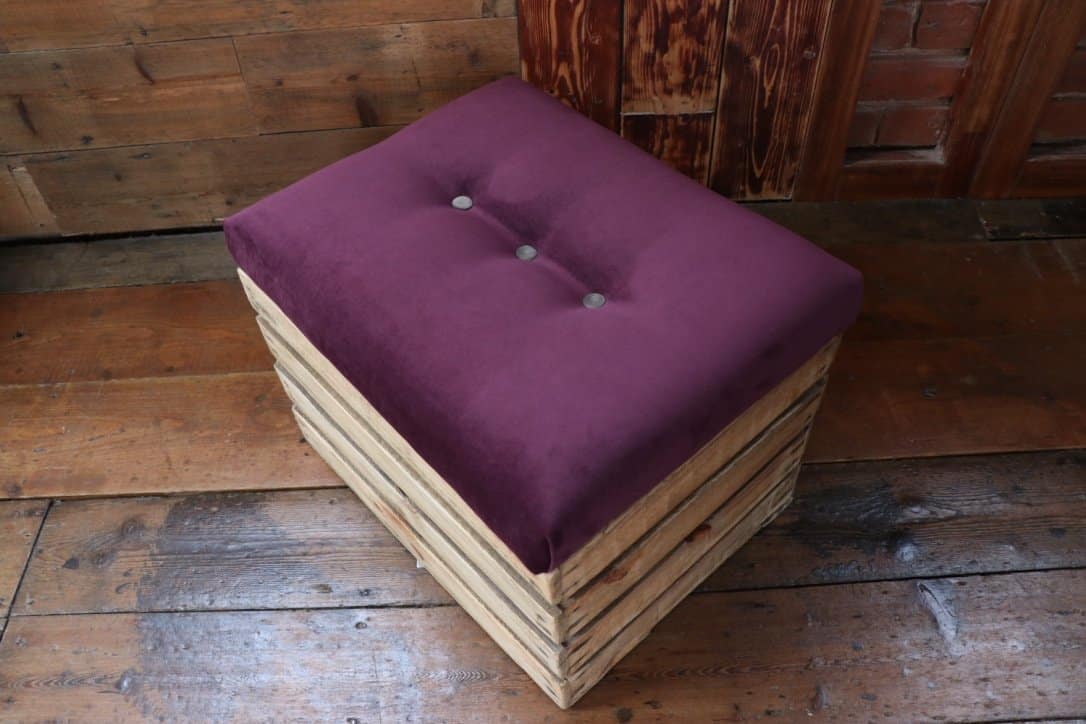 We are getting very excited to be running our first workshop on 5th December (fingers crossed following Lockdown updates!!). With further dates planned in January/Feb/March spaces are filling up fast.
We wanted to share more details with you of what to expect from our upholstery workshops. We've designed a one day workshop to give you an introduction into the world of upholstery. It's designed for complete beginners you will learn about the basic tools and materials needed to upholster a storage crate.
The workshop will run from our converted chapel in Scholar Green.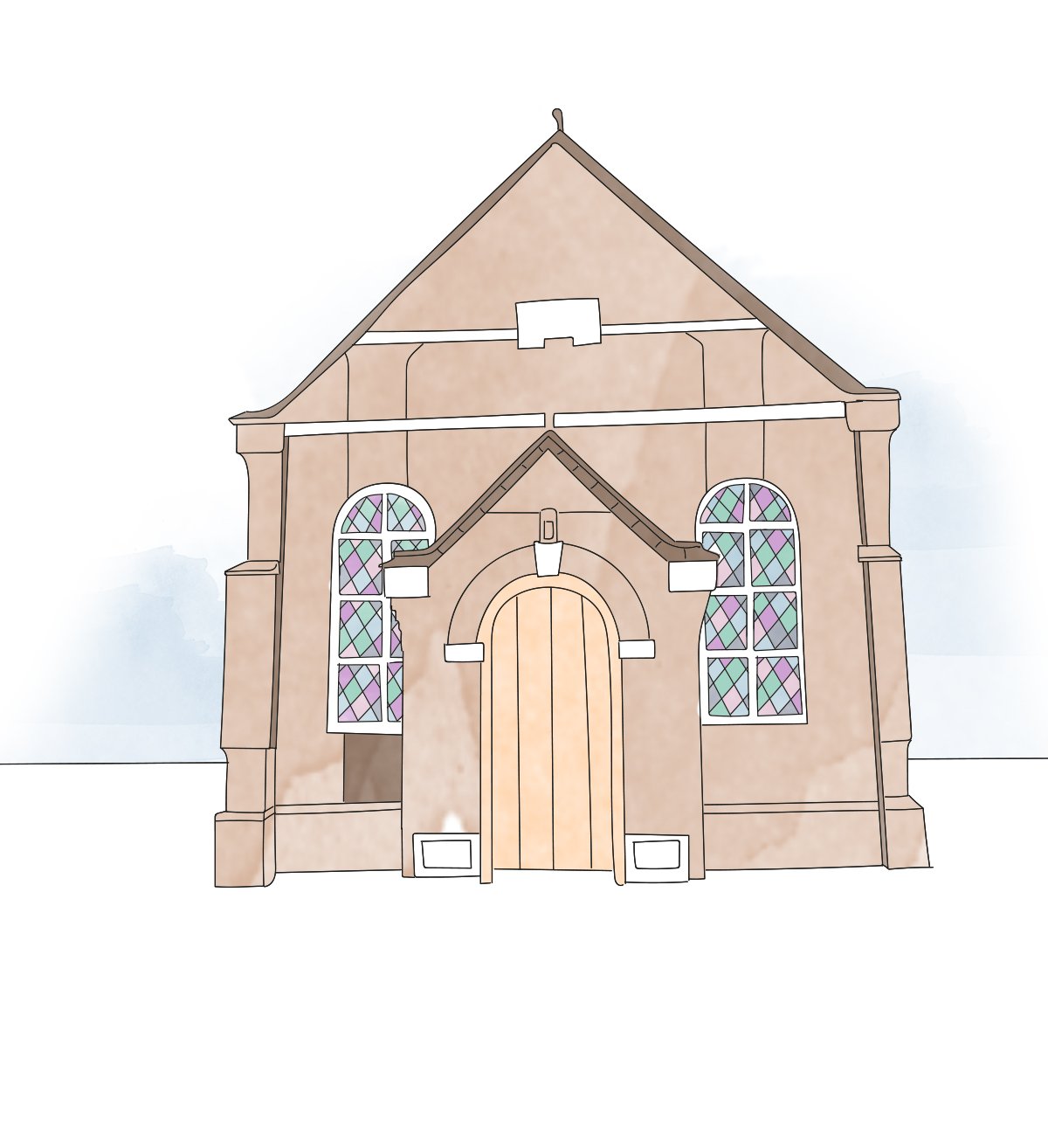 The workshop will be set up on the day so each person has their own work area, tools, apron and safety googles. With social distancing measures in place. We will give you an introduction to all the upholstery tools you will use on the day, and how to use them safely. You will get a course handout so you are able to make notes throughout the day, which you can refer back to after the workshop if you wanted to try it again at home.
We then get on to the fun stuff of actually making and upholstering your crate.
The class size will be no more than six people so that you get lots of expert advice and an opportunity to ask questions. Something you can't get from trying to learn from youtube!
We will provide with all of the materials needed to make your crate. You will need to bring 1 metre of fabric to the course. Which you can source or buy through us. Get in touch if you need any advice on how to choose fabric we can send you our free guide to choosing fabric.
You will need to bring your lunch as it is a full-day workshop. Wear warm practical clothes, and comfy shoes as you will be standing up.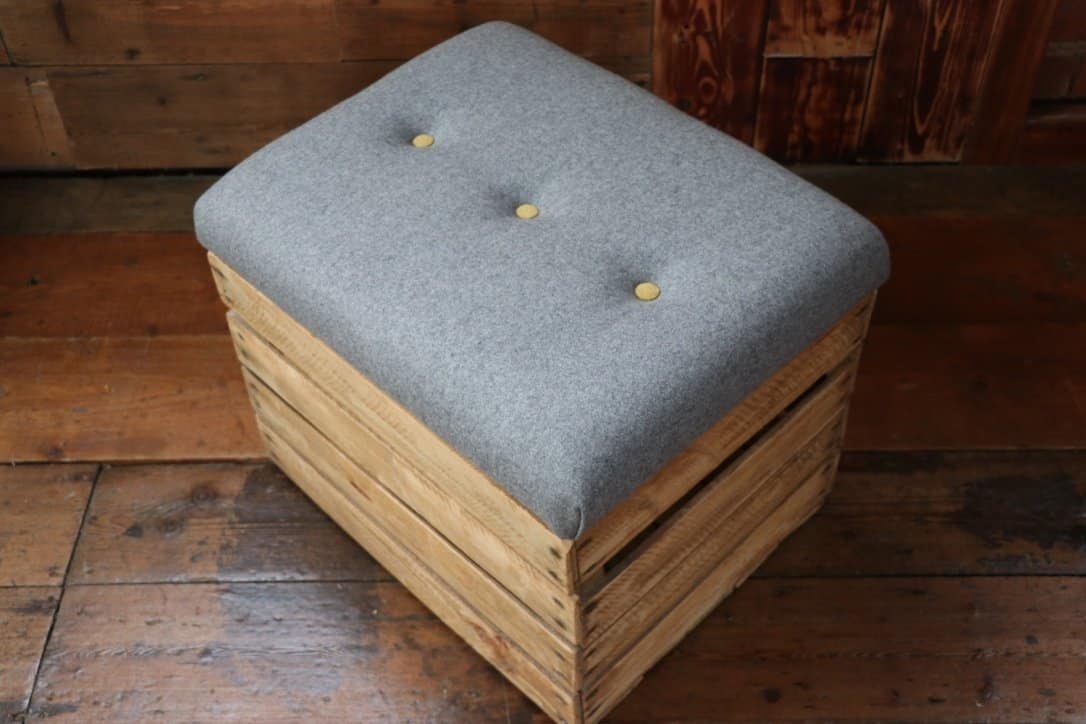 This is an opportunity to make an item of furniture to treasure forever. A reminder of the fun that we can have when we tap into our creative side.
This is playing in style for creative grown-ups eager to have a fun escape from the pressures of everyday life. You can book your space here.
https://shupholstery.co.uk/wp-content/uploads/2020/09/thumb_IMG_3389_1024.jpg
724
1086
Emma Semper Hopkins
https://shupholstery.co.uk/wp-content/uploads/2018/02/semper-hopkins-logo.png
Emma Semper Hopkins
2020-11-20 14:11:53
2021-06-15 11:58:46
Everything you need to know about our upcoming upholstery workshop