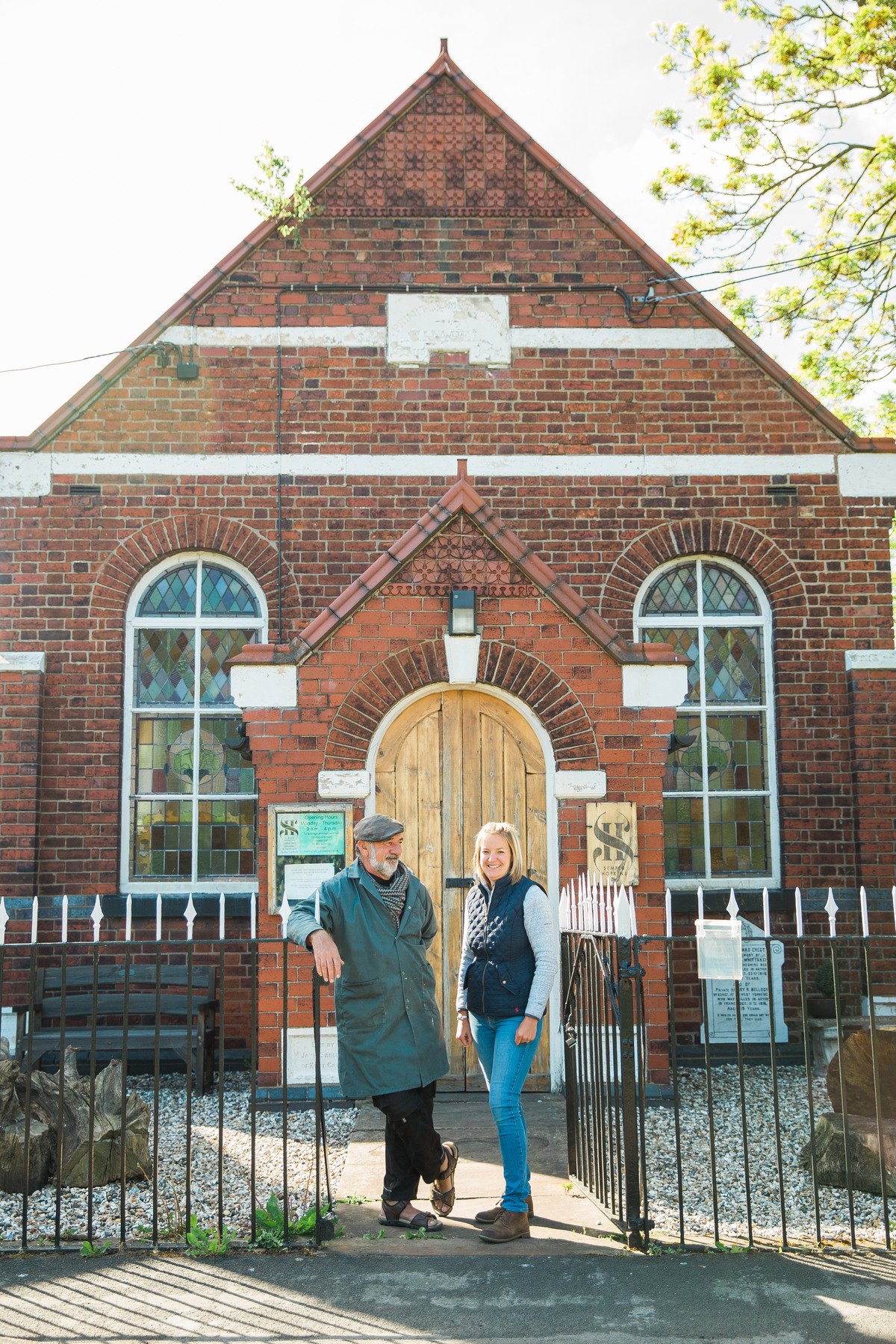 Its our 3rd birthday.
March 2021 marks our 3 rd year since we rebranded the business and opened the workshop at Kent Green Chapel. It will be 5 years in June since the business was established as an Ltd company in 2016. If you had asked me even a year before that, would I have predicted where I am now, I would have said no.
How did Semper Hopkins Upholstery and Interiors start?
In August 2015 I was heavily pregnant with my son Alfie. I was planning on taking a year off for maternity leave before returning to my Corporate role at the Co-op, where I had been for over ten years. At the time I had been training, part-time, in upholstery for over two years, but I had purely seen it as a hobby. I got a wonderful sense of fulfillment out of making furniture for our home and family and friends. Whilst on maternity leave, I took the time to explore the opportunities of setting up in business as more and more people were asking me for furniture.
The Start of our Adventure.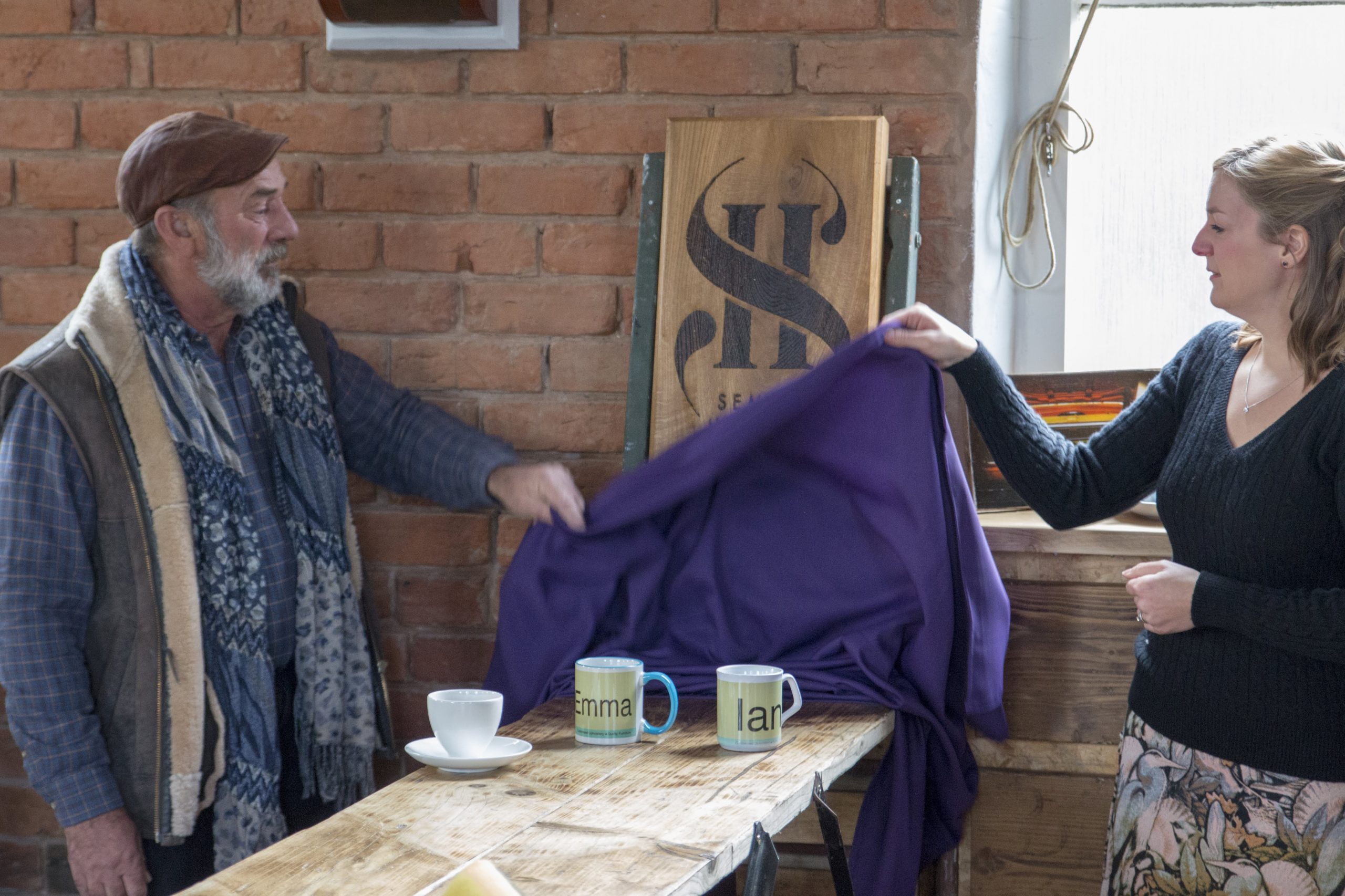 I set up the business and established an ltd company in June 2016 with all the intentions of running it part-time when I returned to work. An opportunity arose in September a month before Alfie's 1 st birthday and before I was due to go back to work. We were on holiday in Spain, sat on the beach with all my family and we got an unexpected text message from a neighbour to say Kent Green Chapel was going up for auction. We couldn't have predicted this but it was just too good an opportunity to miss. Not only was it a beautiful building ripe for conversion but it was located right next door to our home.
We went to auction in October 2016 and with the support of my mum and dad, we had bought a chapel. You could say we bought a business premises before we had even launched our new venture! Realistically, the former Methodist chapel next door to my house should have been the workshop I grew into five years down the line but things happen for a reason. You can read about the story renovation here.
It was a difficult decision to make leaving a stable well-paid job, that I was successful at but it wasn't for me. Everyone around me said I was courageous and admired me for following my dream. Despite the challenges, and the storm of a pandemic over the last twelve months I wouldn't change where we are now.
2020 A year to reflect – What'd the biggest lesson I've learnt from lockdown?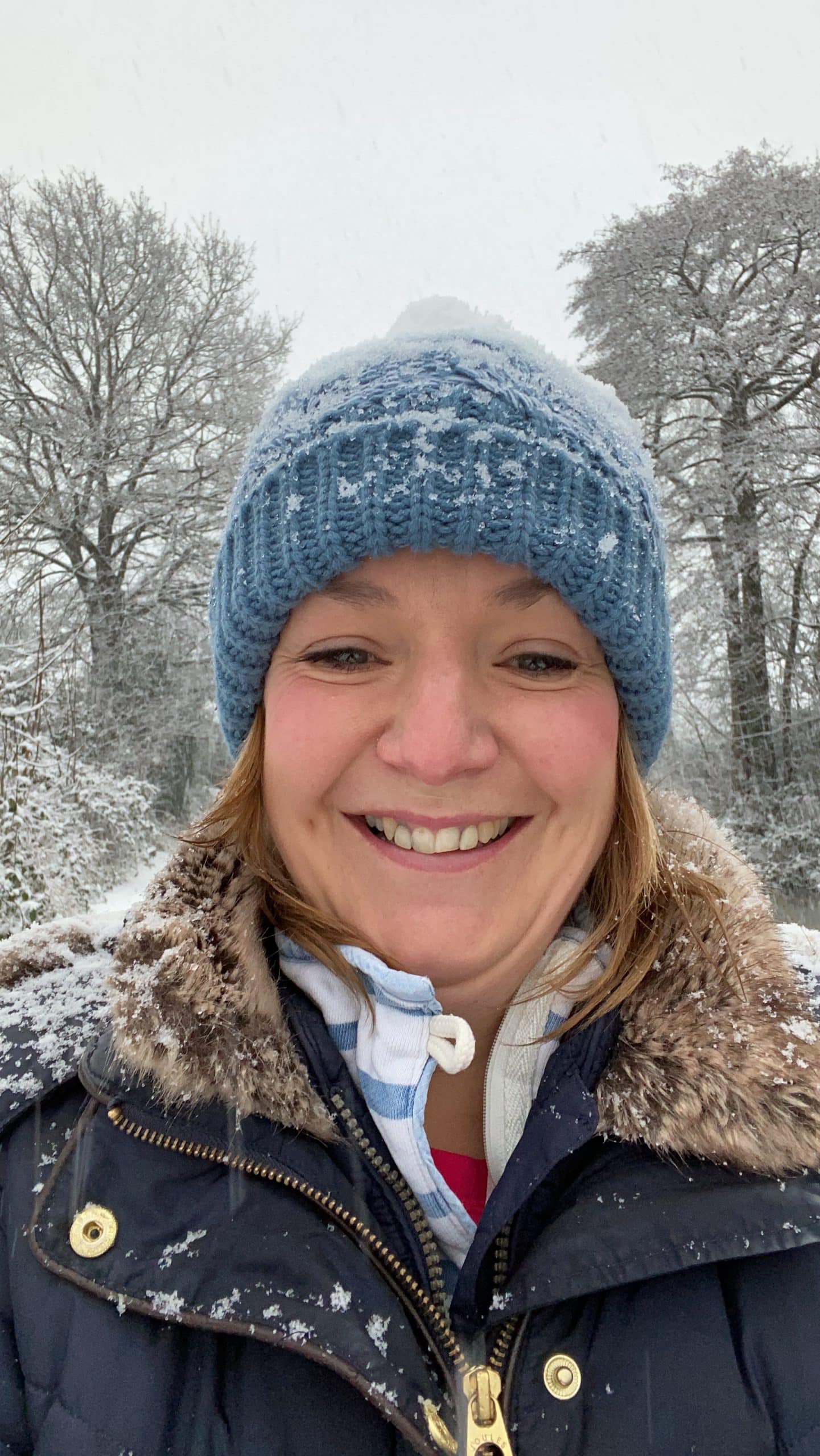 I've learnt to look after myself. Might sound simple but it's not. I'm a person who likes to keep busy but at my own pace. The pace before lockdown was too fast, I had too much going on, always striving to achieve more and never fully looking back. I was in a vicious circle, I didn't take the time to understand myself, look after myself properly, ask for help and understand what is important to me. I was pushing the people closest to me away rather than sharing what I was going through.
After the first lockdown, I was ready to ask for help. The previous year I had an amazing hypnotherapy experience with Suzanne Dinter to overcome my fear or appearing on live video on social media. After this, I knew who I needed to get in contact with to ask for help.
Lockdown has made me slow down. I have taken the time to look after myself! Understand what I enjoy, what inspires and motivates me. I love creative hobbies with tangible results; cooking, baking, gardening, home interiors to name a few! I have been blessed with having the extra time with Alfie, enjoying the results of showing him how to grow vegetables, and teaching him how to bake!
Personally, I love the slower pace, spending more time with my family. I won't be rushing to go back to the old life cycle!
2021 A Time for New Plans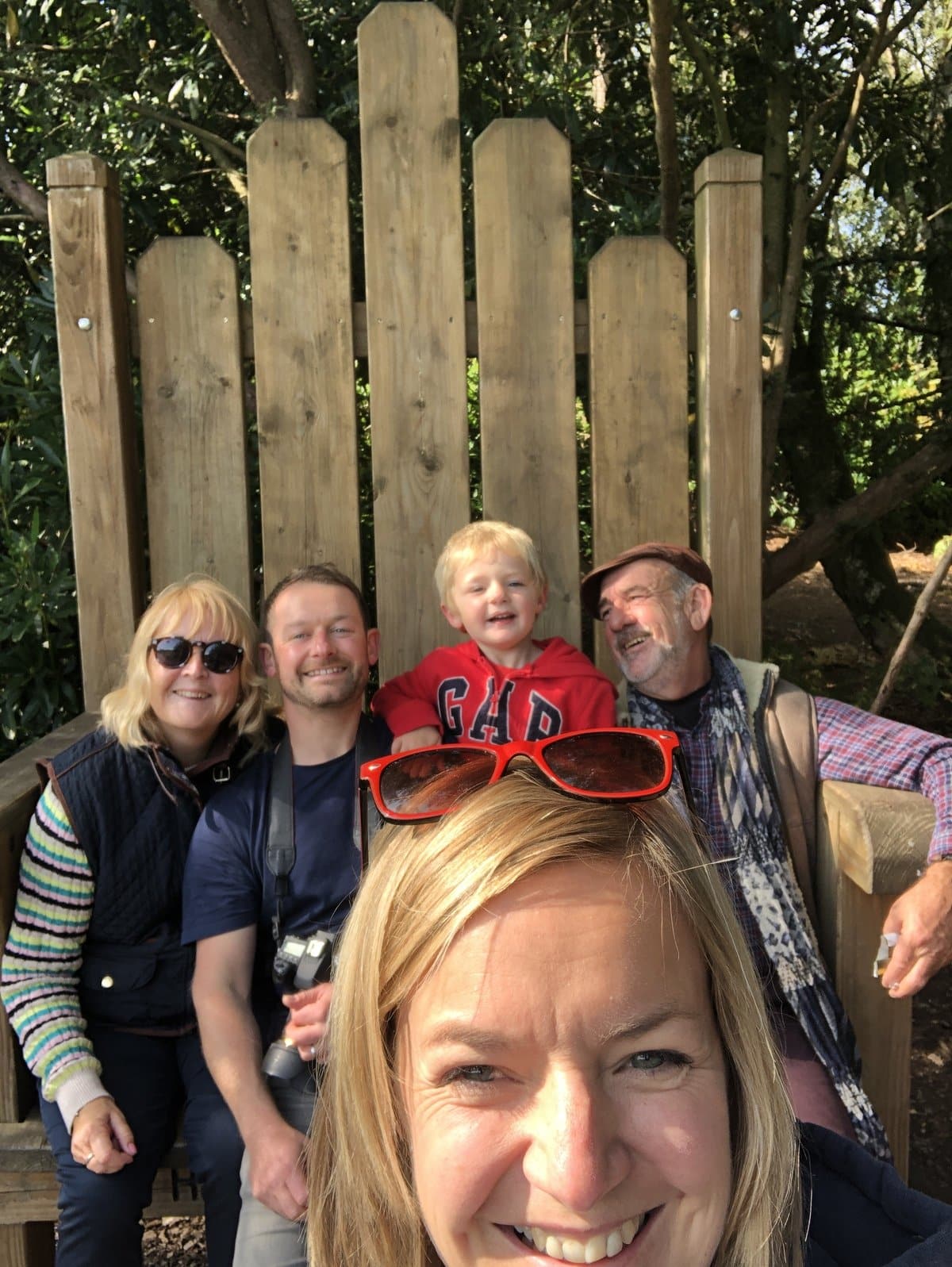 I have visions that 2021 will be a year full of new adventures and business plans for my family & I. One of my favourite hobbies is travel, experiencing new places, and making new memories with my family. We were very fortunate to have the opportunity to travel when we were young and it's a bug I have never lost. We might not be able to explore foreign travel for a while, but we plan to buy a motorhome to give us the freedom to travel and explore at our leisure.
It's now the right stage for mum and dad to have more time together and take a step back from business. Dad won't be gone from the business completely but he won't necessarily be here every day. They came back from semi-retirement in Spain to be close to their beautiful grandson & help me set up the family business. They have given me support, encouragement, time, love, and attention to see the business succeed and watch their family grow. This is their time now to rest, relax and experience new adventures on their narrowboat home.
In business, I have some really exciting plans on the horizon and we can't wait to share the full plans with you. We are planning to introduce more upholstery workshop courses, launch new products into our custom-made furniture range, and continue to transform your beautiful furniture.
These last twelve months have given me lots of opportunities to reflect, adjust, and space to fully understand where my passions are. I'm really psyched up to achieve my vision and business mission.
2020 has been a challenging year for us all in different ways, but there is light at the end of the tunnel and lots of opportunities for 2021. I will be sharing more news on our plans very soon. Sign up to our newsletter to receive the latest updates and be the first to hear what 2021 has in store. For all other enquiries, you can email directly at hello@shupholstery.co.uk or call me on 01260609021.
https://shupholstery.co.uk/wp-content/uploads/2021/03/emma-and-her-dad-outside-workshop.jpg
1800
1200
Emma Semper Hopkins
https://shupholstery.co.uk/wp-content/uploads/2018/02/semper-hopkins-logo.png
Emma Semper Hopkins
2021-03-08 11:48:25
2021-06-15 12:29:36
New Plans for 2021