More than furniture
From our beautiful workshop in Cheshire, we provide design-led, custom made  upholstery and handcrafted furniture that you won't find anywhere else.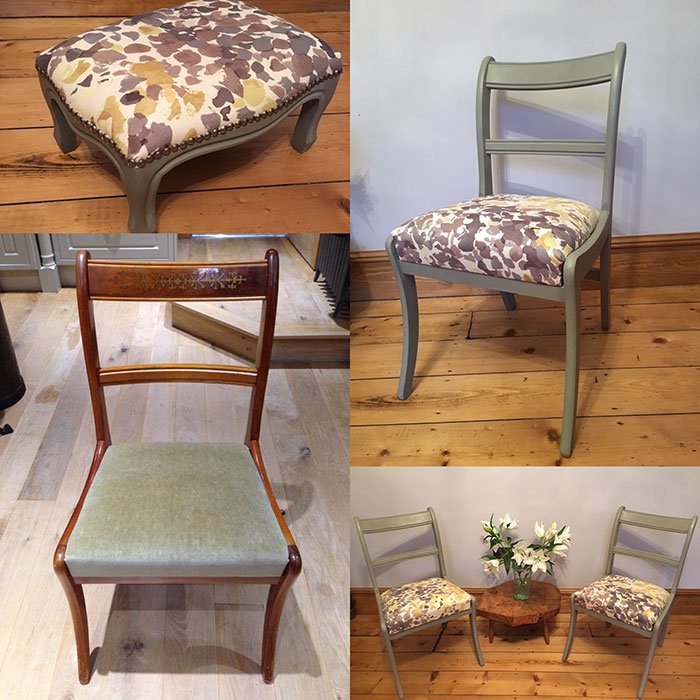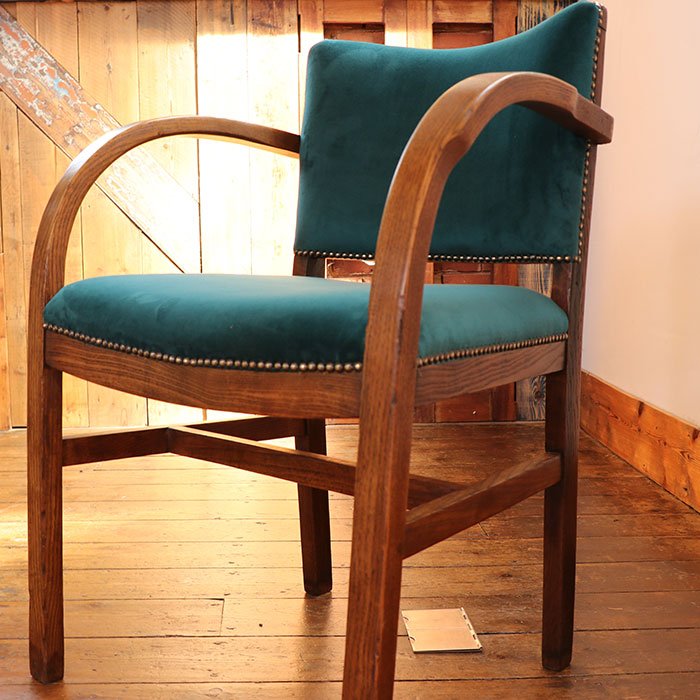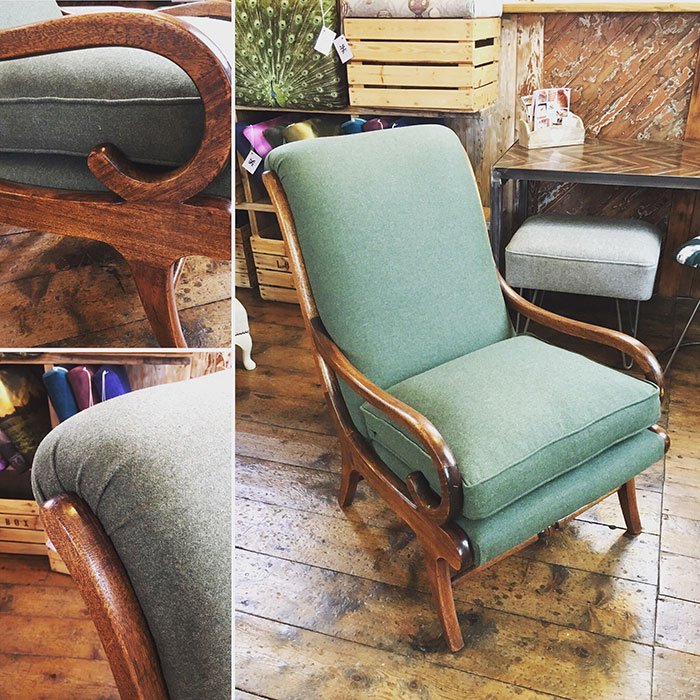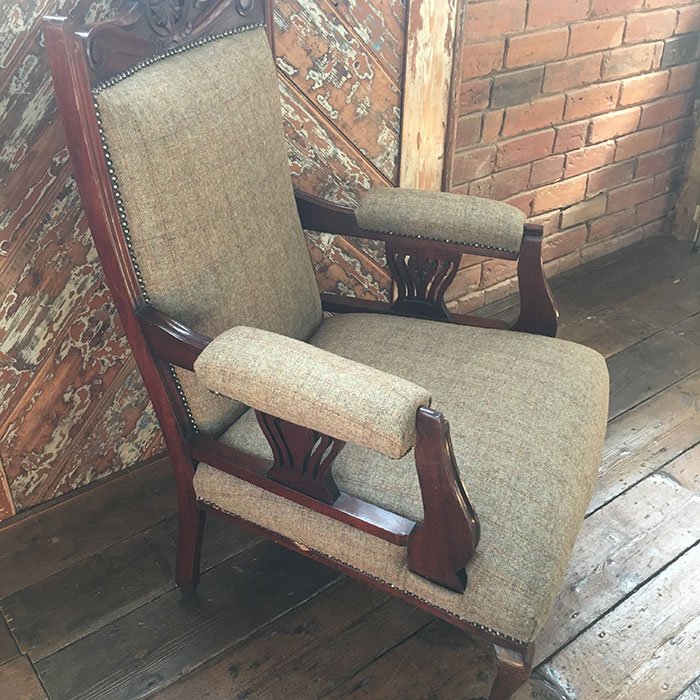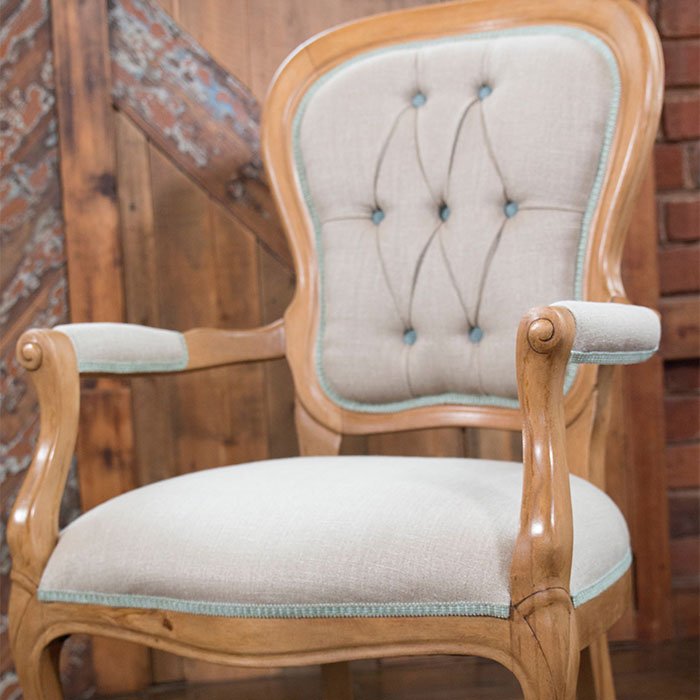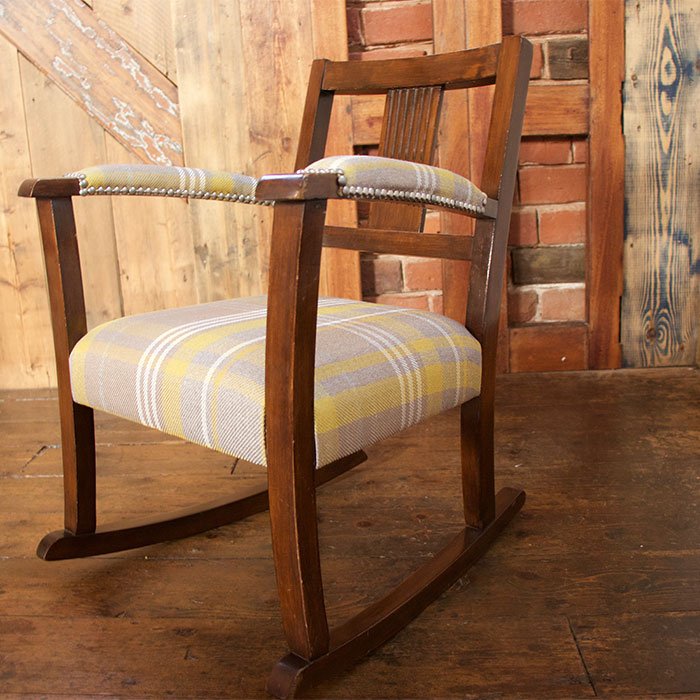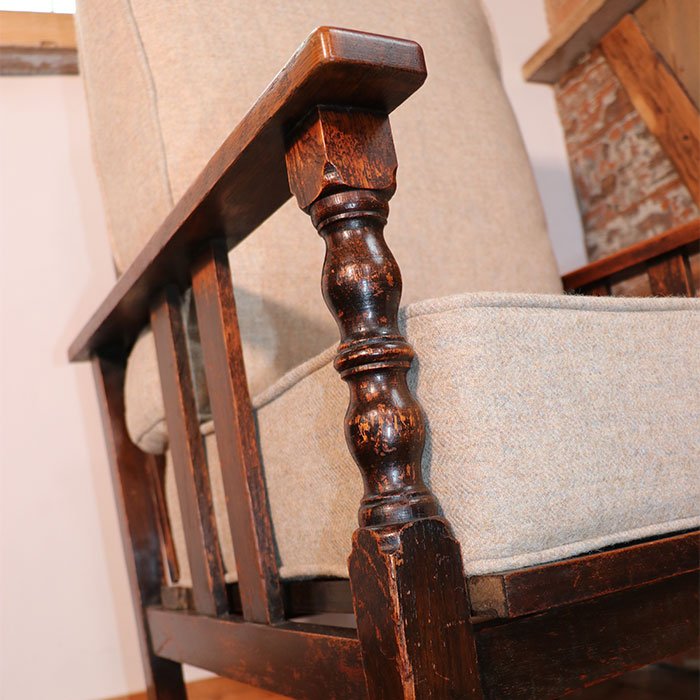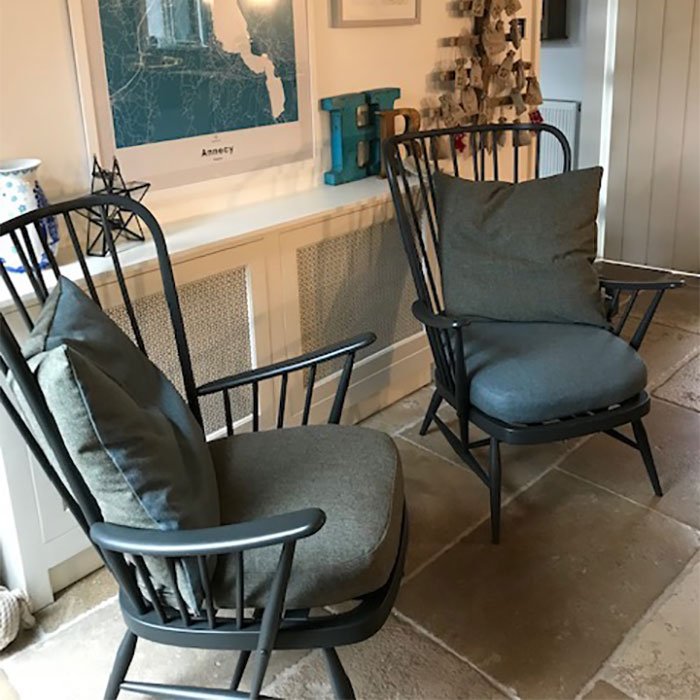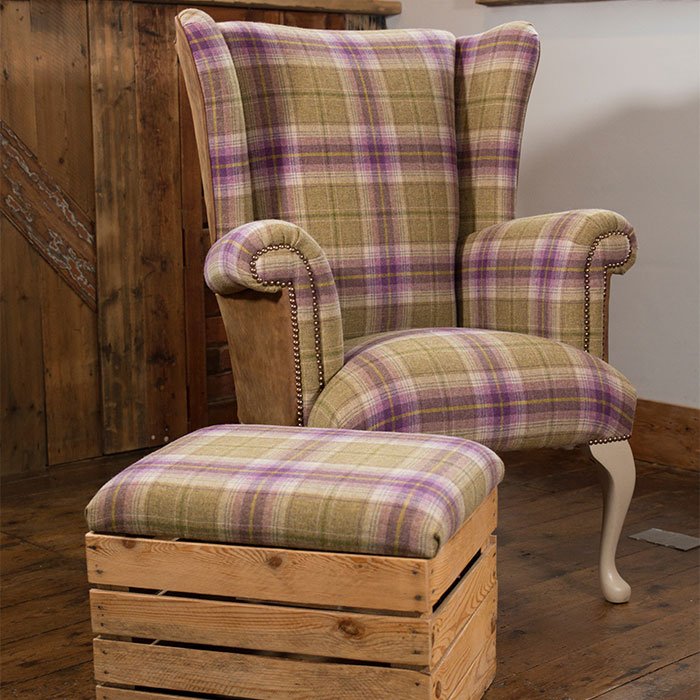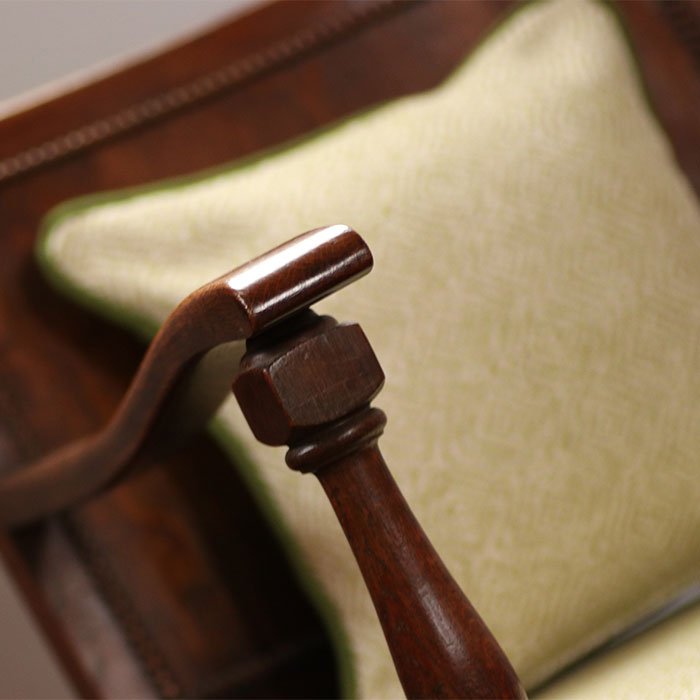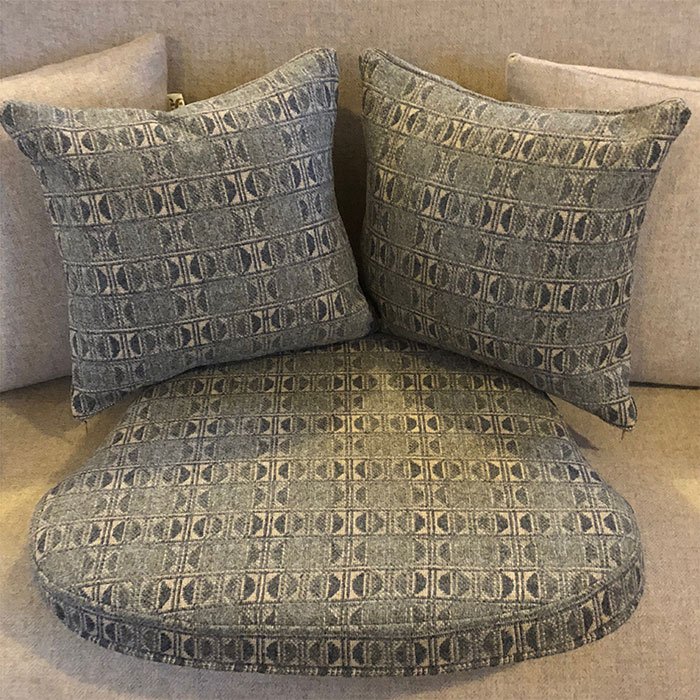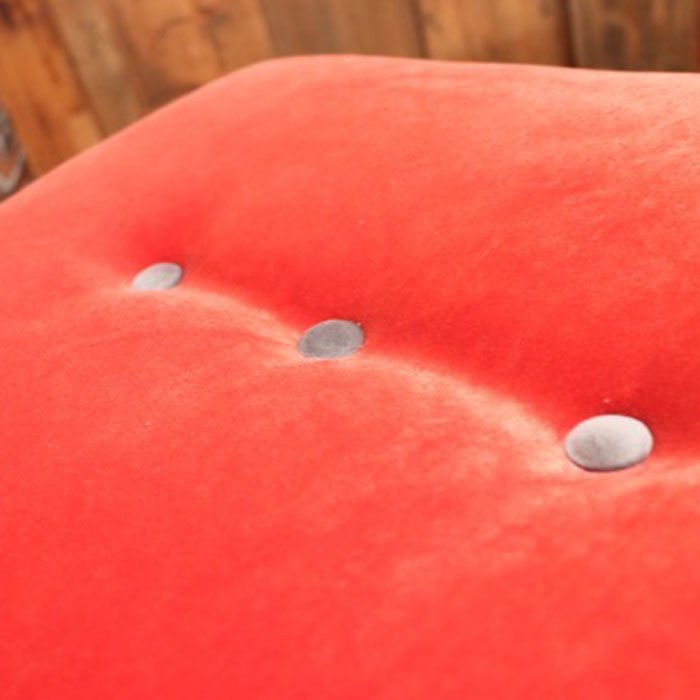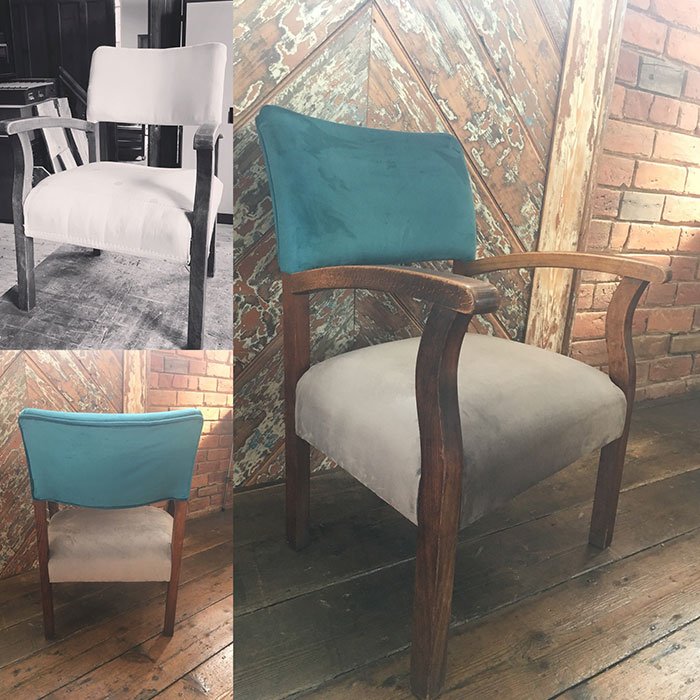 It's time to reclaim and make an impact
Here at Semper Hopkins, we are reclaiming the shopping experience for our customers. We give you the opportunity to be involved in the design and the materials, creating one off pieces that can't be found anywhere else.
We are working to preserve and promote traditional skills and all our pieces are made with both expertise and love. We use a mixture of reclaimed and carefully sourced high quality modern materials so that every finished product makes an impact.
We endeavour to deliver customer experience that will stay with you as long as your furniture.