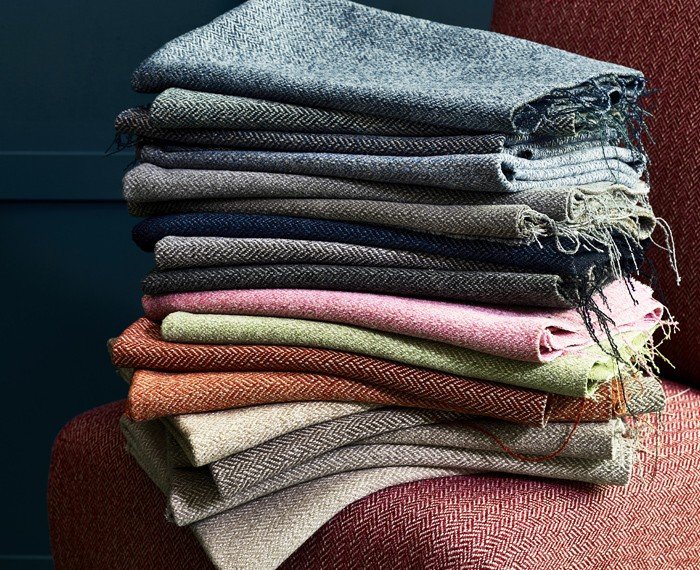 Are new to the world of upholstery?
Choosing the right fabric may seem like an arduous process. This is understandable considering all of the fabric types, colour and design that are available. How do you choose the one which is right for you?
Before you pick the colour and design of your new upholstery fabric, read on to find out what you should consider for budget, durability, and care! This way you can make the right fabric choice you are happy to live with for years to come.
The upholstery fabric you choose for your furniture is a big investment. Be it for a custom made piece of furniture or for a chair transformation like an armchair or set of dining seats.
How much do you want to spend?
Setting a budget for how much you want to spend on your furniture is one place to start as this will determine part of your fabric choice. Fabric prices range drastically from tens of pounds to hundreds of per meter. If you are having a large piece of furniture made like an armchair or bench you will need many meters of fabric. The cost will form a big part of your furniture budget. For smaller pieces like dining chair seats, you won't need as much fabric meterage so you may want to make a statement with a bold fabric. We work with a number of fabric suppliers like Linwood, Warwick & Abraham Moon to name a few who have a wide variety of fabrics available to meet clients needs and budgets.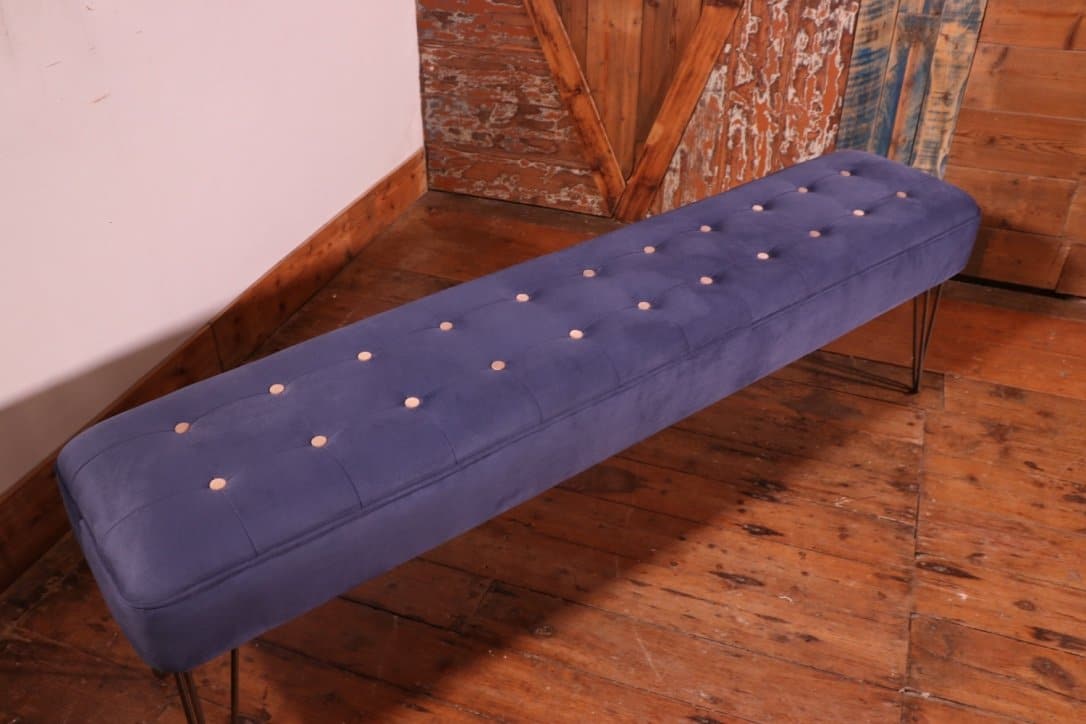 Who will be using your furniture – how much wear and tear will your furniture have?
Let your practical needs lead part of the decision when choosing the upholstery fabric for your furniture. Consider how you live and who will use the piece. This will help the selection process on the type of material to choose.
Pieces of furniture in high-traffic areas, like dining chairs or barstools in a kitchen, will need more durable fabrics possibly with stain-resistant finishes or have the ability to clean. upholstering your custom made bar stools in leather or stain-resistant fabrics like velvet can be stylish and practical.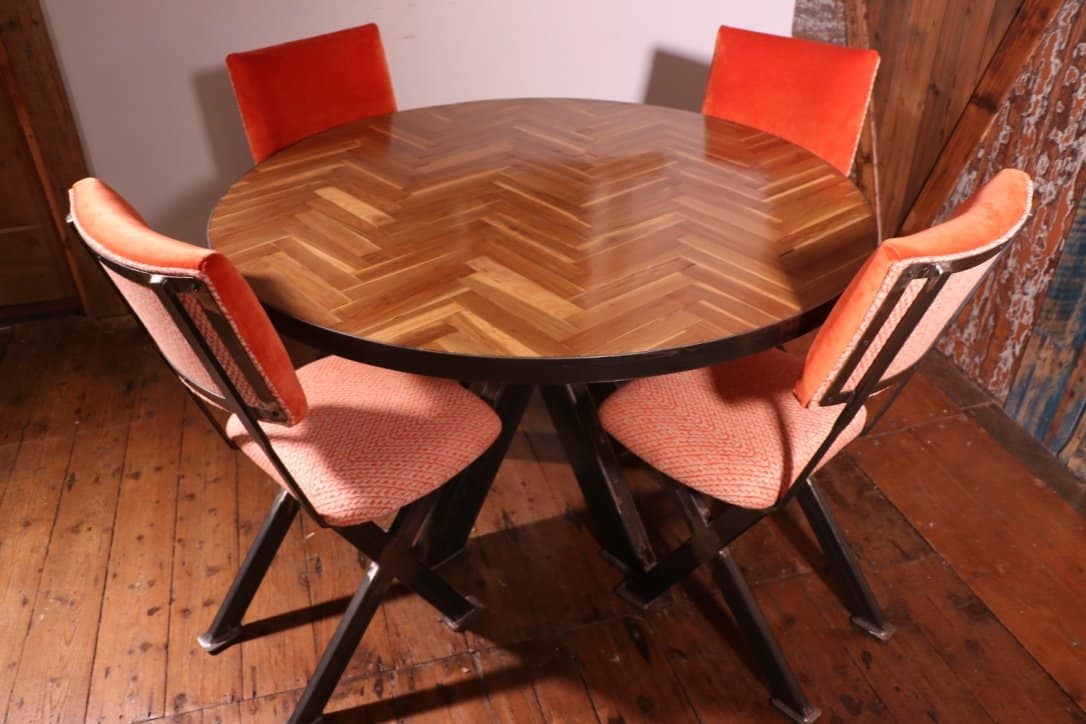 For projects that will not be used every day, performance characteristics might not be as important. This opens up a wider variety of decorative fabrics for your custom made furniture. There are many fabric options available it's about you thinking of your needs and uses ahead of making a decision. You don't want to make the wrong decision and find you are battling snags and stains on fabric (which will be costly in the long term). We offer our clients guidance when selecting their upholstery fabric so they get the right choice for their needs.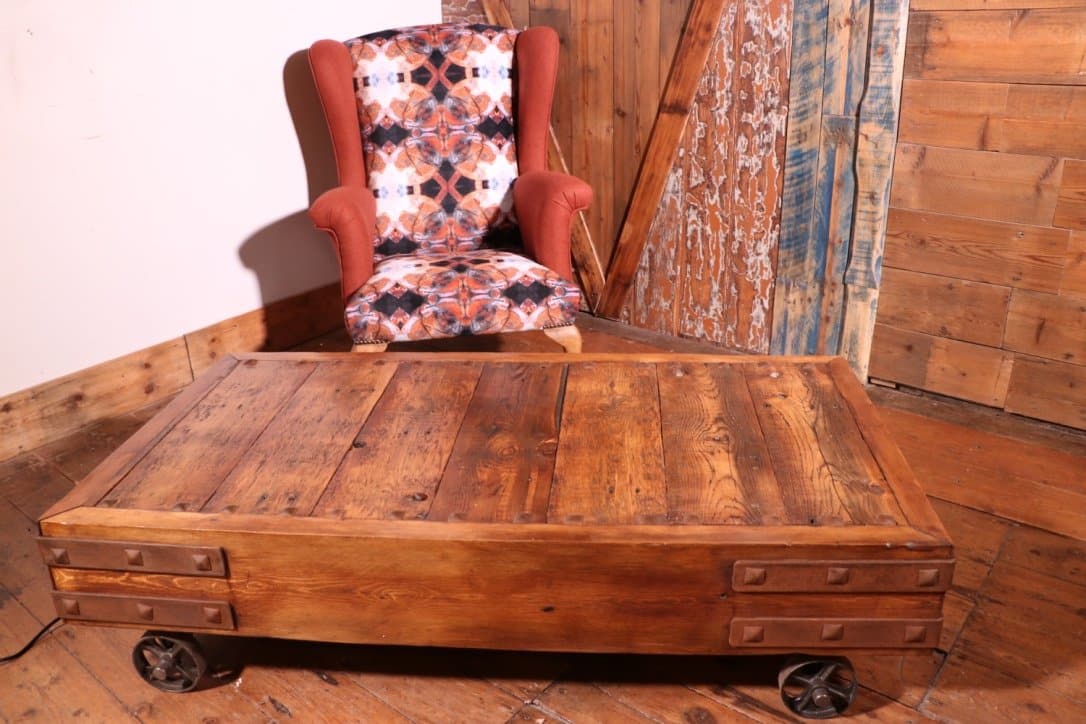 How easy is it to care for your fabric?
Upholstery fabrics have different care and maintenance needs. Some fabrics are treated with stain guards, others are machine washable, some are dry clean or professional upholstery cleaning only. Consider how much maintenance you are prepared to do before you make your selection. We have previously asked you for the purpose of your furniture. Because of this, If you have a family with small children, you want a fabric that is durable and easy to clean. You don't want a piece of furniture that looks pretty but fear to use because of a possible spillage.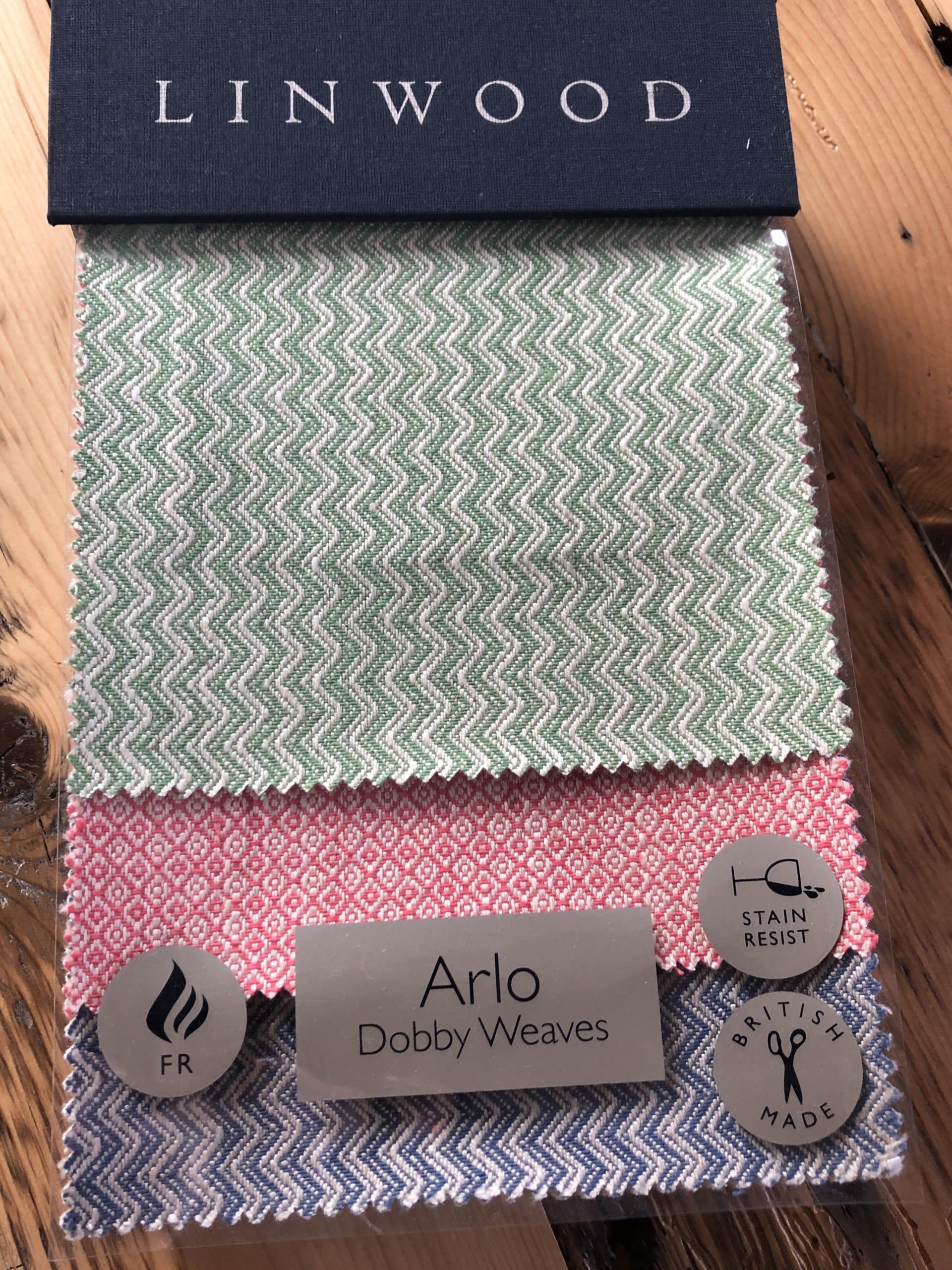 We hope these questions and tips will give you a guide on how to start choosing the right fabric. Our next blog will be talking bout colour and design, subscribe to our newsletter to find out more!
Do you need help choosing fabric for your custom made seating, bench, barstool or possibly a chair transformation? We would be happy to give you guidance and advice so you make the right choice for your needs. We offer a free design consultation to clients so they get exactly what they are looking for. Get in touch via email or call 01260609021 if you would like to start a project.
https://shupholstery.co.uk/wp-content/uploads/2018/08/faroe-1.jpg
570
700
Emma Semper Hopkins
https://shupholstery.co.uk/wp-content/uploads/2018/02/semper-hopkins-logo.png
Emma Semper Hopkins
2020-05-18 13:02:01
2021-06-15 13:15:22
Fabrics: The basics