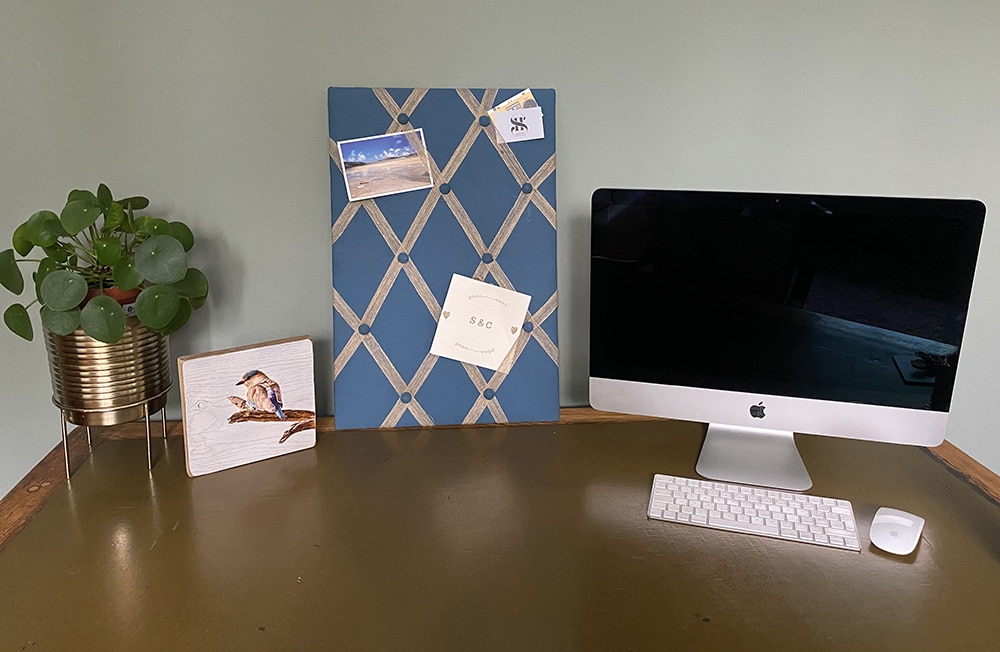 We'll introduce you to a range of holistic, spiritual and creative self-care experiences.
What will you experience?
Get your creative juices flowing; design & create your own upholstered notice board using the resources & tools provided by Semper Hopkins Upholstery (see more detail below)
A sense of accomplishment & pride; as you get to take home your noticeboard and show it off to your friends & family!
Gain clarity & re-focus a busy mind with a mind mapping exercise
Set & commit to one action step to take when you leave the retreat that will get you closer to your goal.
Link in with your animal spirit guide and see what guidance & support they have for you.
Raise your vibration through chanting, and experience transcendental sound vibration that'll tune directly into your soul.
Relax, unwind & re-balance with a chakra balancing infused, group energy healing session.
Feel & experience oneness when you breathe together & release on the sacred sound & spiritual incantation of Om (considered by many ancient philosophical texts to be the sound of the universe, encompassing all other sounds within it)
Things to bring with you
Yoga mat – essential
Pillow – optional
Blanket – optional
Favourite crystals – optional
Journal – optional
Further information about making your Noticeboard
When booking your place you will need to confirm your fabric colour from Warwick Monterey – it's a beautiful soft cotton fabric which you will use to make your notice board . You can view the colours available here – 36 to choose from. This will be ordered in and ready for you to use on the day.
Investment
There's an early bird ticket at £125.00 available until Friday 30th September, after that, tickets go up to £175.
There are only 12 spaces available so hurry and grab yours today!