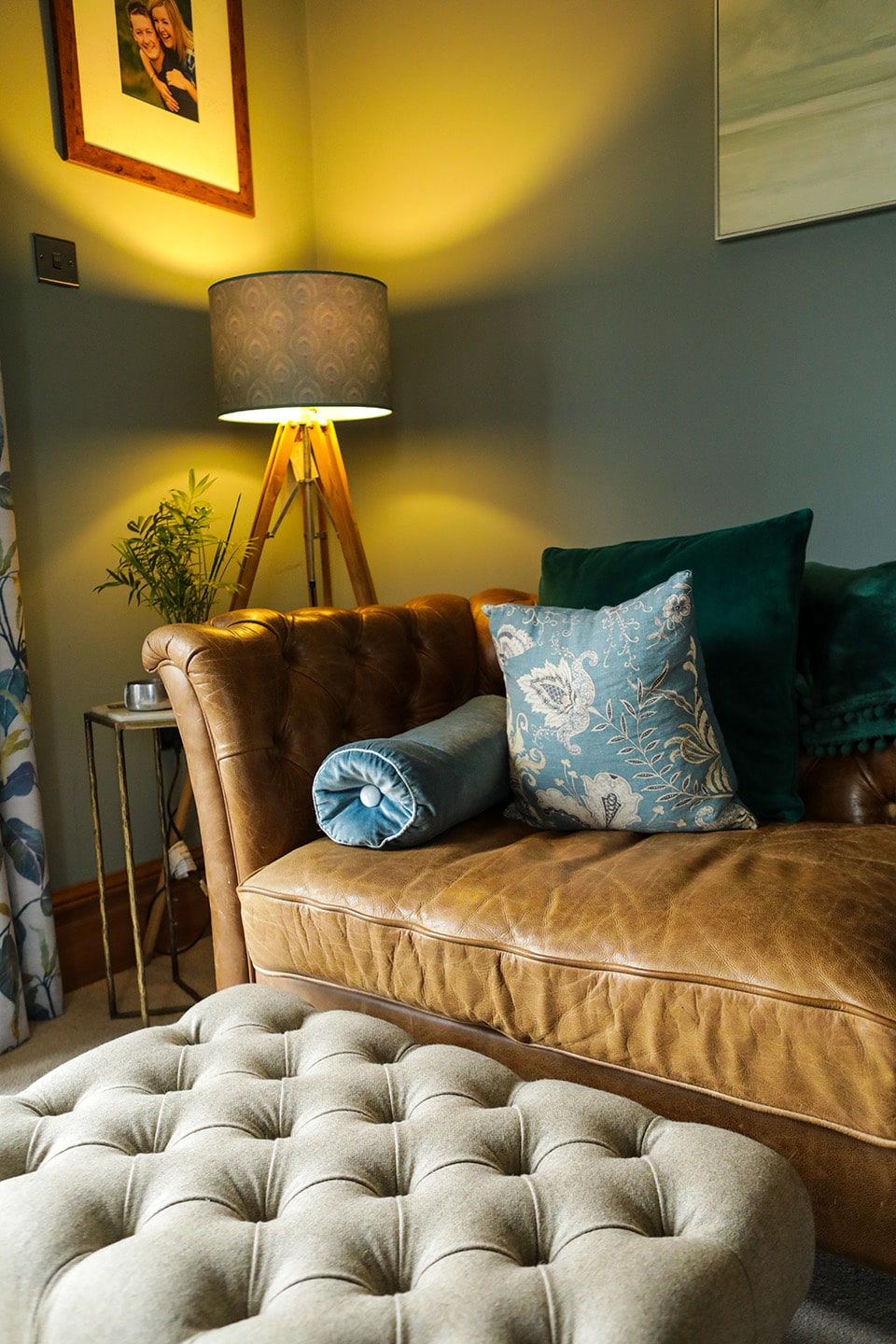 In this workshop you learn to make a piped box seat cushion. Which can be used on sofas, armchairs, a window recess, outdoor seating, on top of purpose built kitchen banquet seating, or campervan cushions. This workshop is recommended for people with sewing experience. If you are completely new to sewing please attend the introduction to sewing workshop first. It would be ideal if you have a project in mind that you can complete in the workshop.
Sewing is a fantastic upholstery skill to have and mastering sewing skills will open up the range of projects you can tackle at home.
You will learn how to:
Calculate fabric needed for your project. These are all detailed in your course handout to take home at the end of the day.
Measure and cut your fabric for sewing.
Make piping.
Sew and make your finished piece on an industrial sewing machine.
Fabric choice:
Sustainable Fabric choices included. Please detail your colour choice when booking. Free samples can be requested directly from the supplier by clicking on the links below.
Please confirm the finished size of your piped box seat cushion so we can order the foam cushion. There is an additional cost for this as each project is individual to your needs (a quote will be provided and this will be invoiced separately)  Please use this to help you work out your measurements. 
What you need to bring:
You will need to bring your own food with you e.g. packed lunch and snacks.
What's included:
Fabric, thread, zips.
Use of all the tools including an industrial sewing machine.
Useful information:
Hot & cold drinks are included throughout the day.