5 ways to declutter and make the most of it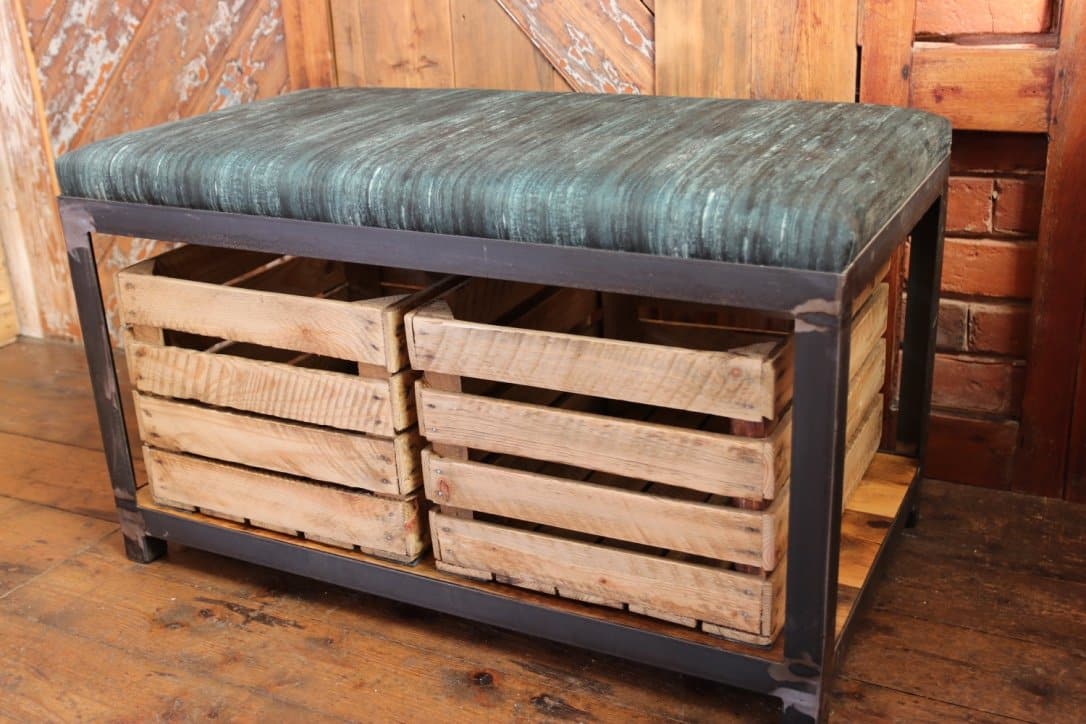 Home should be our place of sanctuary and we may be confined to our homes for the short term. It is during times like these that our homes should be a happy place where we enjoy spending time. If you are not happy in your home it will greatly affect your mood and the people you are around. Being in all day makes us notice the little things and makes us wonder can I make this better? This week I wanted to share with you what I have been doing with my utility room, but also give you a few useful tips on how to declutter your home make the most of a room.
1. Do what you can with what you have
Right now, I am giving my utility room a little makeover. I found some unused paint in the house and I thought it would be a good opportunity to use it.  The room is currently painted a light olive colour but it shows up the dirt and marks easily. So we will be painting the walls that get marked a dark blue, and painting the rest a light neutral colour so it doesn't make the room too dark as it doesn't get much natural light.
2. Have a good clear out and declutter?
If you have a little bit of extra time I recommend watching "Tidying up by Marie Kondo". It is a TV show on Netflix that it is all about how to make the right choices when making your home tidier. On the show, Marie walks you through the ideal thinking process for choosing what to keep and what to bin. If you don't have time to do this have a good sort through any cupboards and storage. Our coat rack has been creaking under the number of coats it holds. We will be having a good sort out through these and the shoe cupboards.
3. Planning makes perfect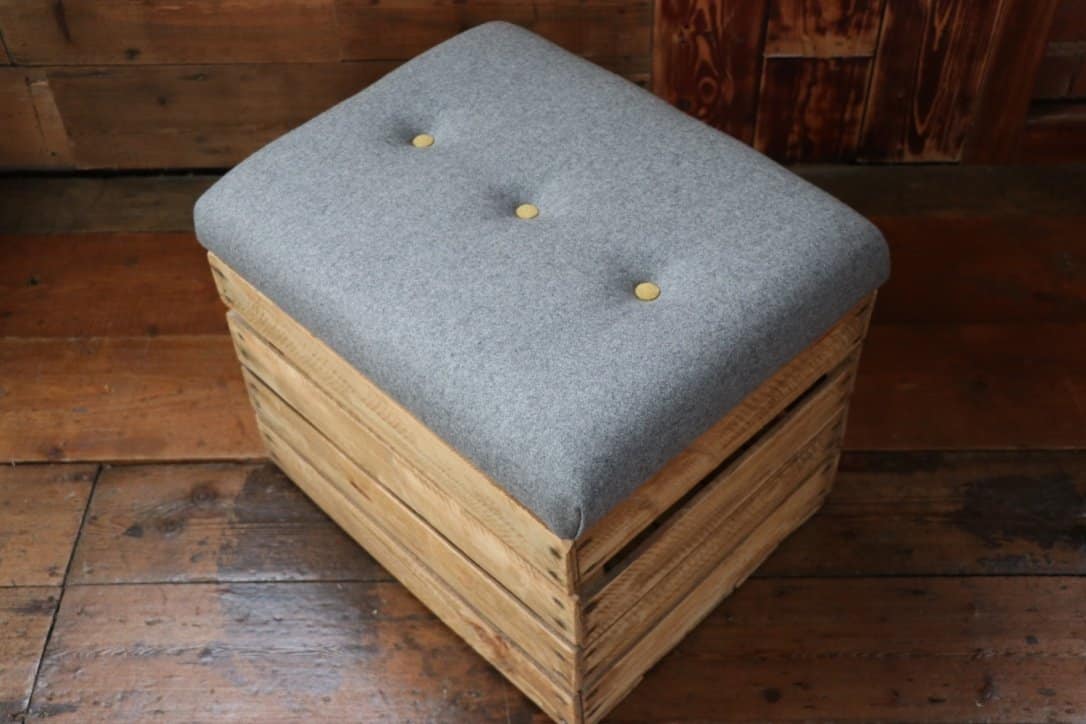 Once you have gotten rid of all the thing you don't need, the room you've chosen will probably need some restructuring. Rather than starting and "see how it turns up" I recommend making a plan. Keep in mind natural light if you have windows in this room and the opportunity of areas for storage. The layout of your room can have a big impact oh the perception of the room size and your mood.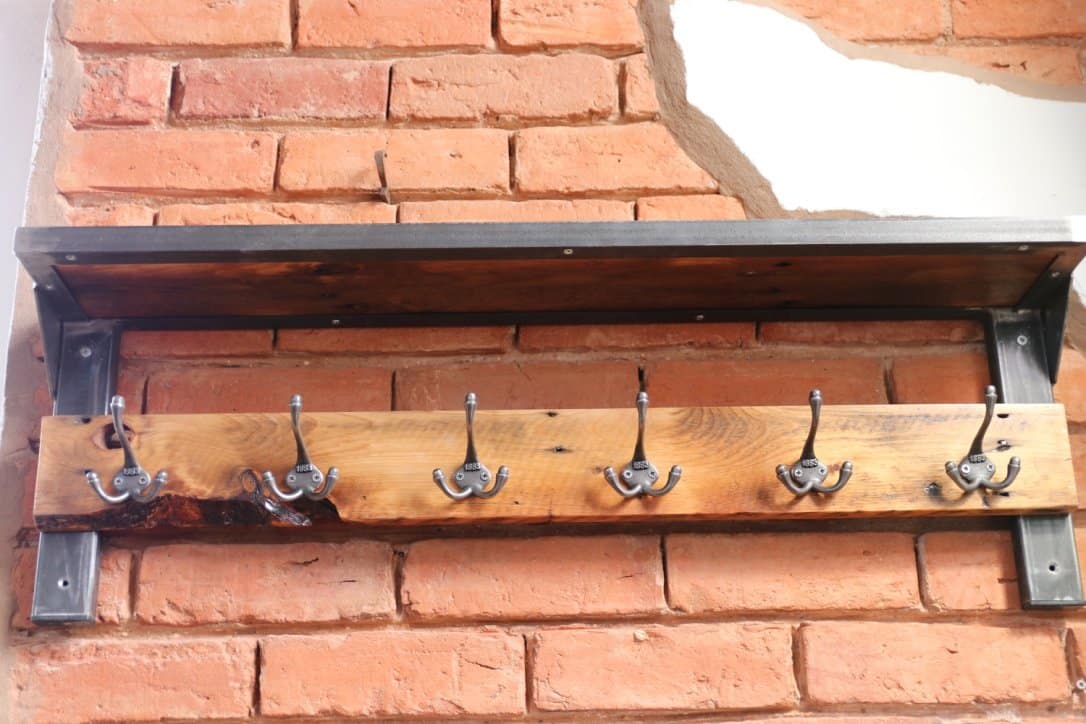 A great way to make your room look bigger is hidden storage for things like shoes, bags, the hoover, cleaning products etc.  If everything you use can be tucked in a designated spot out of the way, you eliminate clutter and give the appearance of space.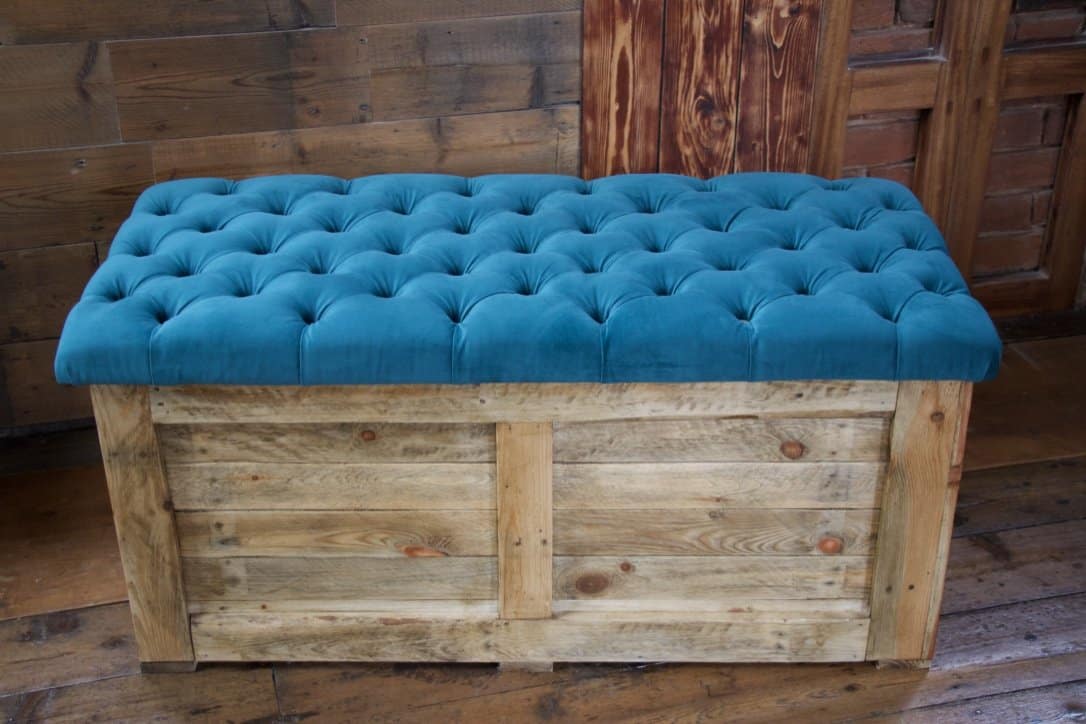 4. Let your room breathe 
There is such a thing as too many decorations. Lots of small pieces tend to feel like clutter and make a room look smaller. Use the triangle rule and symmetry when styling objects on shelves, window sills, and walls and limit decor groupings to 3 or 5 items. But you don't need decor accents on every single surface of your home.
5. Have a statement piece of furniture. 
Sometimes all your room needs is one piece of furniture that stands out. This sets the purpose of the room. For example, having a statement hall stand it not only looks stylish but is also the ultimate home organiser; as each family member has plenty of space for bags, coats, shoes, scarves and hats.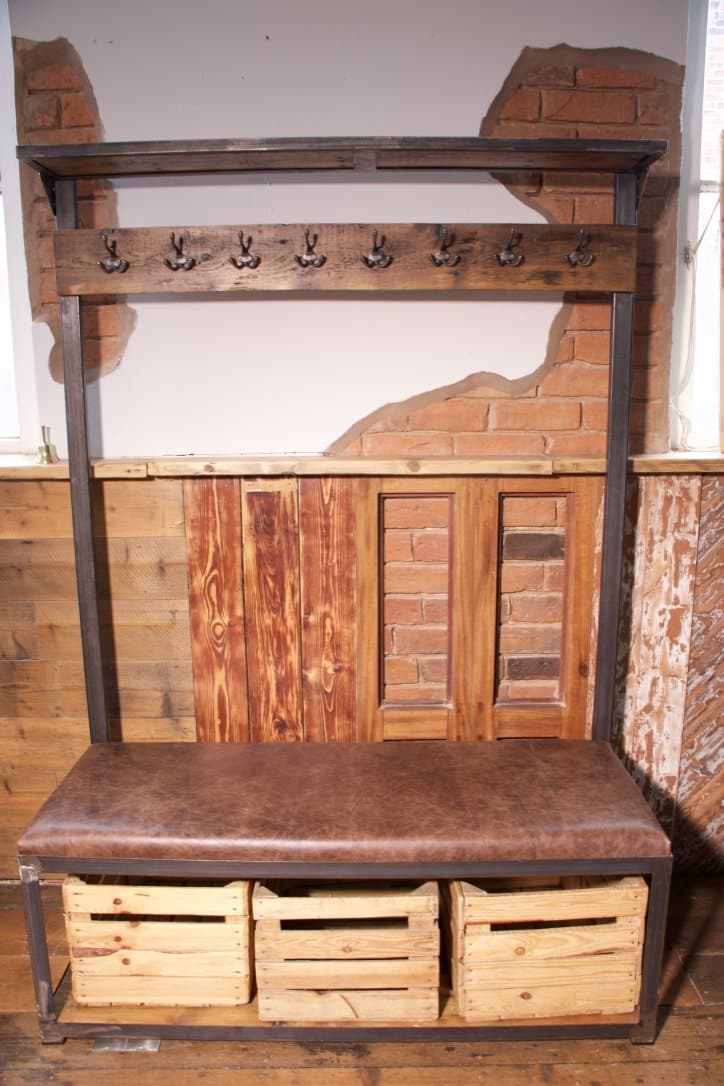 Or alternatively for smaller areas this Box Frame Bench with Crate Storage. You can choose to have a stylish & sumptuous fabric on like this beautiful printed velvet by Warwick Fabric to add colour and interest to the room whilst offering a practical storage solution for all your shoes and boots.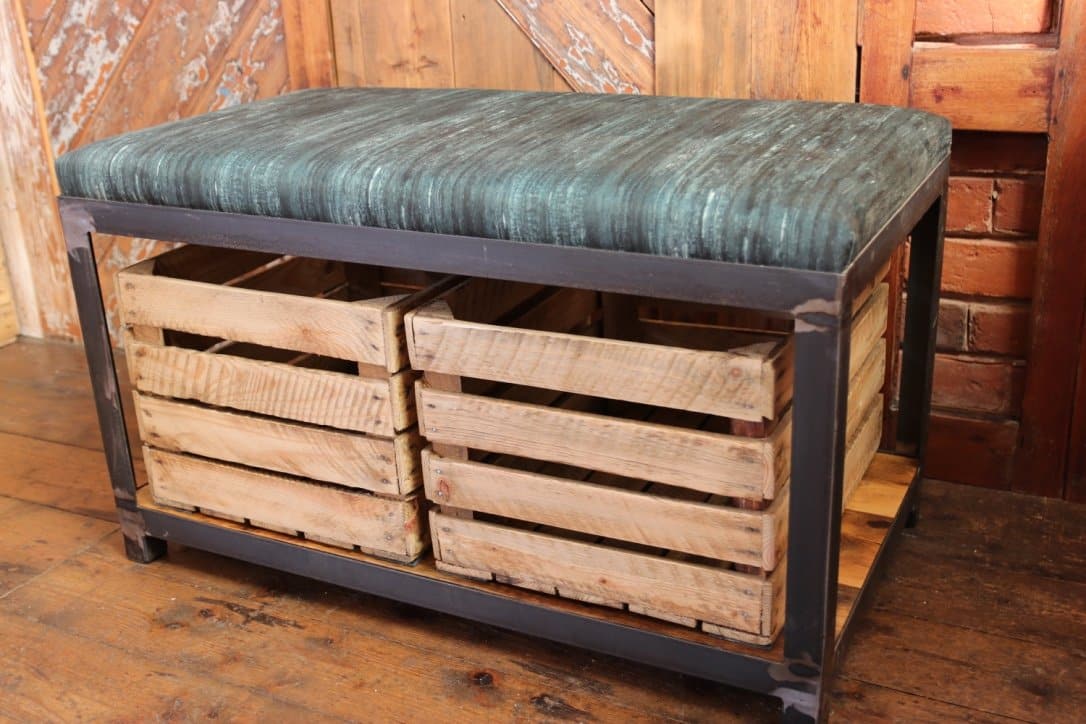 I hope these tips help declutter your home and make the most of your spaces. If you need help with finding storage solutions once you've had a good declutter please call on 01260 609021 or email us for any advice. We can design and make you a storage solution for your home so it's stylish and clutter-free.
https://shupholstery.co.uk/wp-content/uploads/2020/03/thumb_IMG_9644_1024-1.jpg
724
1086
Emma Semper Hopkins
https://shupholstery.co.uk/wp-content/uploads/2018/02/semper-hopkins-logo.png
Emma Semper Hopkins
2020-04-06 11:48:52
2021-06-15 13:37:31
5 ways to declutter and make the most of it